Individuals increasingly want to make a positive impact. There is a growing recognition that we as consumers can align our investment decisions with our values. Ultimately, we want our money to drive improvement in the world around us.
This is exactly what our  CT (Lux) SDG Engagement Global Equity Fund is designed to achieve.
The value of investments and any income derived from them can go down as well as up as a result of market or currency movements and investors may not get back the original amount invested.
UN Secretary-General António Guterres, 2019
The Sustainable Development Goals – roadmap to a better future
The Sustainable Development Goals (SDG) were developed in 2015 by the United Nations (UN) and cross-industry stakeholders with a view to providing a roadmap towards a more sustainable world by 2030. The SDGs are 17 ambitious, high-level goals with 169 underlying targets, that were endorsed by all UN member states.
Achieving these targets typically requires a global perspective together with commitment and coordinated action from international organisations, governments, companies, and individuals. We all have a role to play, and the SDGs were designed with that in mind.
For example, the UN has estimated that achieving the SDGs will require investment of between US$5-7 trillion each year until 2030. To achieve this, private capital must fund around 85% annually.1
1 United Nations Conference on Trade and Development (UNCTAD), 2014. World Investment Report; Investing in the SDGs, An Action Plan
The bar we set when investing is high.
Containing 40-60 carefully selected small and mid-sized companies, the CT (Lux) SDG Engagement Global Equity Fund has a remit to seek investment opportunities right across the world.
Alongside strict criteria around the quality and value of a company, there must be clear opportunity for SDG-linked engagement. We aim to invest for the long term, with low portfolio turnover, facilitating stronger relationships with companies which enhances the effectiveness of our dialogue.
Quality matters. Alongside factors like 'competitive advantage' we look for companies that effectively manage environmental, social and governance (ESG) issues – factors integral to assessing risk and reward potential.
Well managed. Companies should be run by proven management teams, responsible in how they do business, appropriately incentivised and open to shareholder engagement.
Price matters. We have a disciplined approach to valuation with a view to investing in companies at an attractive price and maintaining our holding for 5+ years.
Scope to drive improvement. Only companies where we see scope for achieving improvement towards SDG targets warrant a place in the portfolio.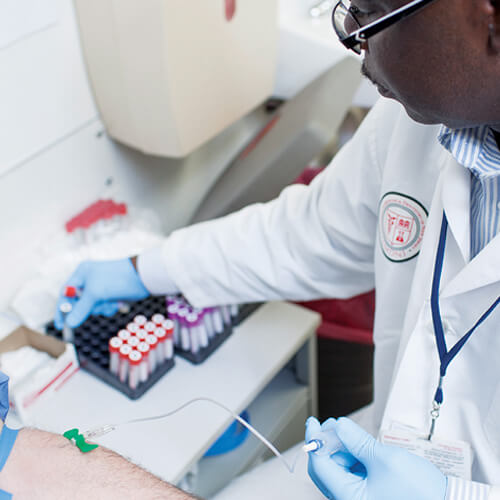 Image: © QIAGEN, all rights reserved.
Access our global network of small and mid-cap specialists with a rich heritage of identifying investment opportunities
Engage – driving improvement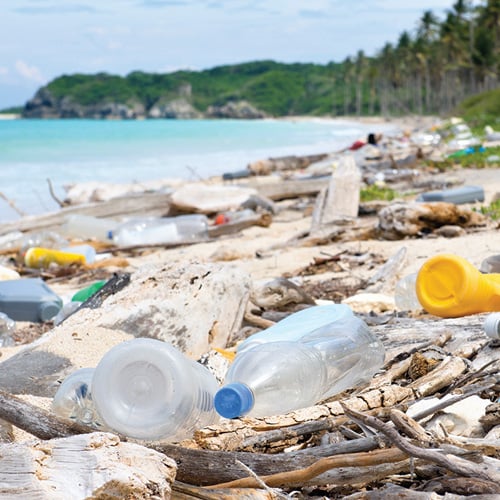 We engage deeply, having identified 80 SDG targets to focus on, and talk directly with key decision makers
We seek to drive targeted improvement, focusing on how companies address ESG risks, opportunities, and impacts. Constructive and informed engagement with companies is a critical component of our approach. We have been an active owner for over two decades, which plays a major role in allowing us to be better stewards of our clients' assets.
Engagement is structured around the SDGs and their underlying targets. To engage effectively we strive to understand the company's corporate strategy, culture, and the materiality of ESG factors.
We believe that the best way to achieve our engagement goals is by constructive dialogue with key decision makers on the most relevant ESG issues to each company to drive improvement. Close collaboration between the Global Equities and Responsible Investment teams is at the heart of successful engagement.
We have also developed an online engagement database of around 20,000 companies companies, allowing us to log interactions, progress, and results, which we can do at an SDG target level.
Improve – measuring our impact
By investing in companies and using the Sustainable Development Goals as an engagement framework, we believe we can contribute to building a more sustainable world.
For each company in the CT (Lux) SDG Engagement Global Equity Fund portfolio, we monitor and measure the impact of our dialogue around pre-defined SDG targets. We want to see improvement and continually assess the progress each company is making.
The focus of our engagement varies from company to company depending on the products and services they provide, and how they conduct their business. We log activity and progress on our engagement database. Over time we will assess and report on the progress companies are making.
Our ambition is to deliver attractive investment returns and clearly demonstrate positive progress towards achieving SDG targets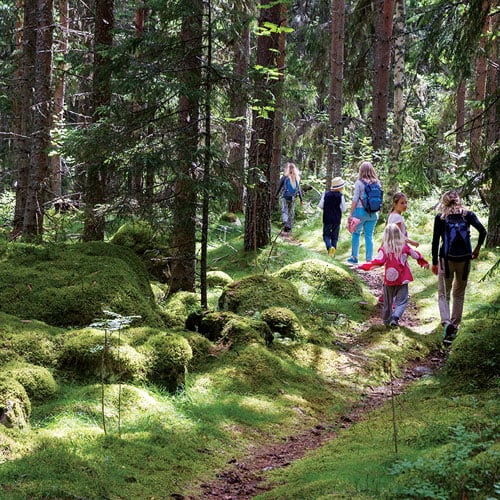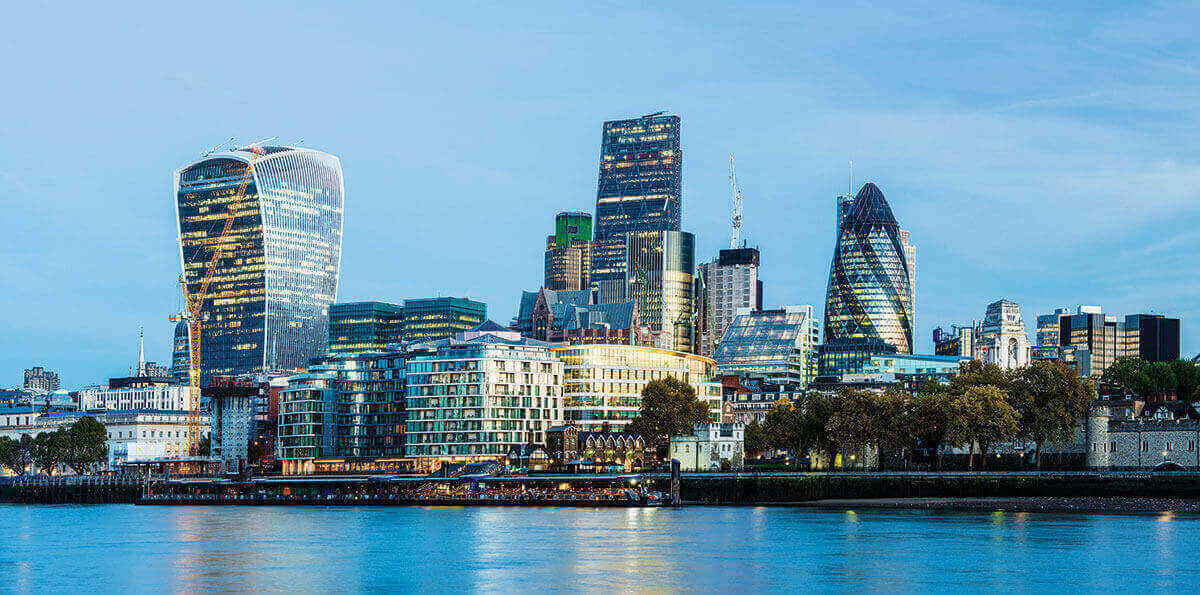 The CT (Lux) SDG Engagement Global Equity Fund aims to provide capital growth by investing in a well-diversified selection of global small and mid-sized companies. The fund seeks to achieve a positive impact through targeted, impact-focused, active engagement with companies, using the SDG framework.
CT (Lux) SDG Engagement
Global Equity Fund

Global equities,
Small & mid-sized
companies (US$1-25bn)

MSCI ACWI SMID Cap
Index NR

Jamies Jenkins,
Sacha El Khoury
Typical geographic and sector allocations

Source: Columbia Threadneedle, 28-Feb-2231-Dec-18, for illustrative purposes only.
Investments in smaller companies carry a higher degree of risk as their shares may be less liquid and investment values can be volatile.